About
Hi, I'm Matt. Thanks for visiting my site.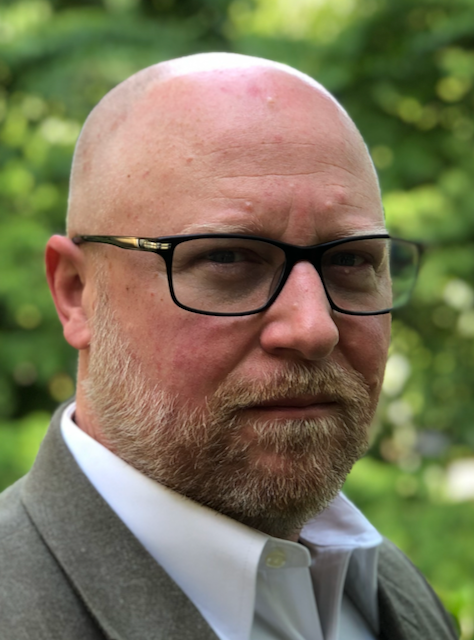 I'm an author and software developer living in Atlanta, GA USA. Well, to call me an "author" is perhaps both minimizing the other aspects of my life and also making slightly too big of a deal of writing just two novels. How many novels do you have to write before you can go around calling yourself an author?
You can find my books on Amazon and on Goodreads.
Feel free to contact me at [email protected]. Thanks!