Manifest Purpose
Eln is Back!
Created on April 15, 2022
I'm very excited to announce that my second novel, Manifest Purpose, is finished!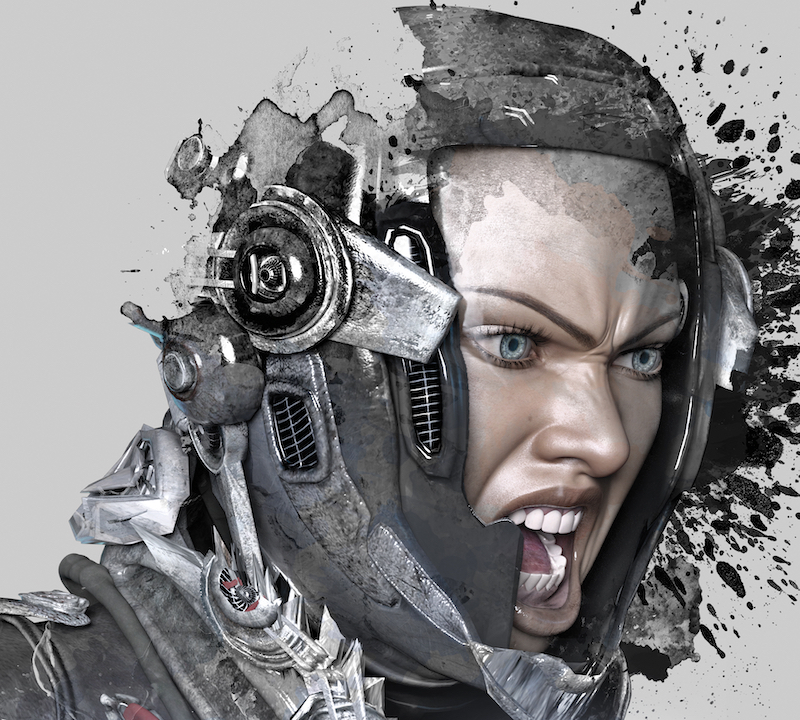 It's available in Kindle and paperback versions. If you're a member of Kindle Unlimited (which is great) you'll be able to read it for no extra charge.

Here's a description of the novel:
Stalemate! The war seemed won, but the enemy hides just out of reach. The Fleet and the Marines are a shadow of their former strength. Leadership struggles to decide between peace or victory at all costs.

Lieutenant Eln fumes.

A daring opportunity presents itself. The war can be won, but the cost is unthinkably high. Who will pay it?
Previous