Realized Purpose
The thrilling conclusion!
Created on April 6, 2023
I'm very excited to announce that my third novel, Realized Purpose, is finished! It's the conclusion to my Expansion series.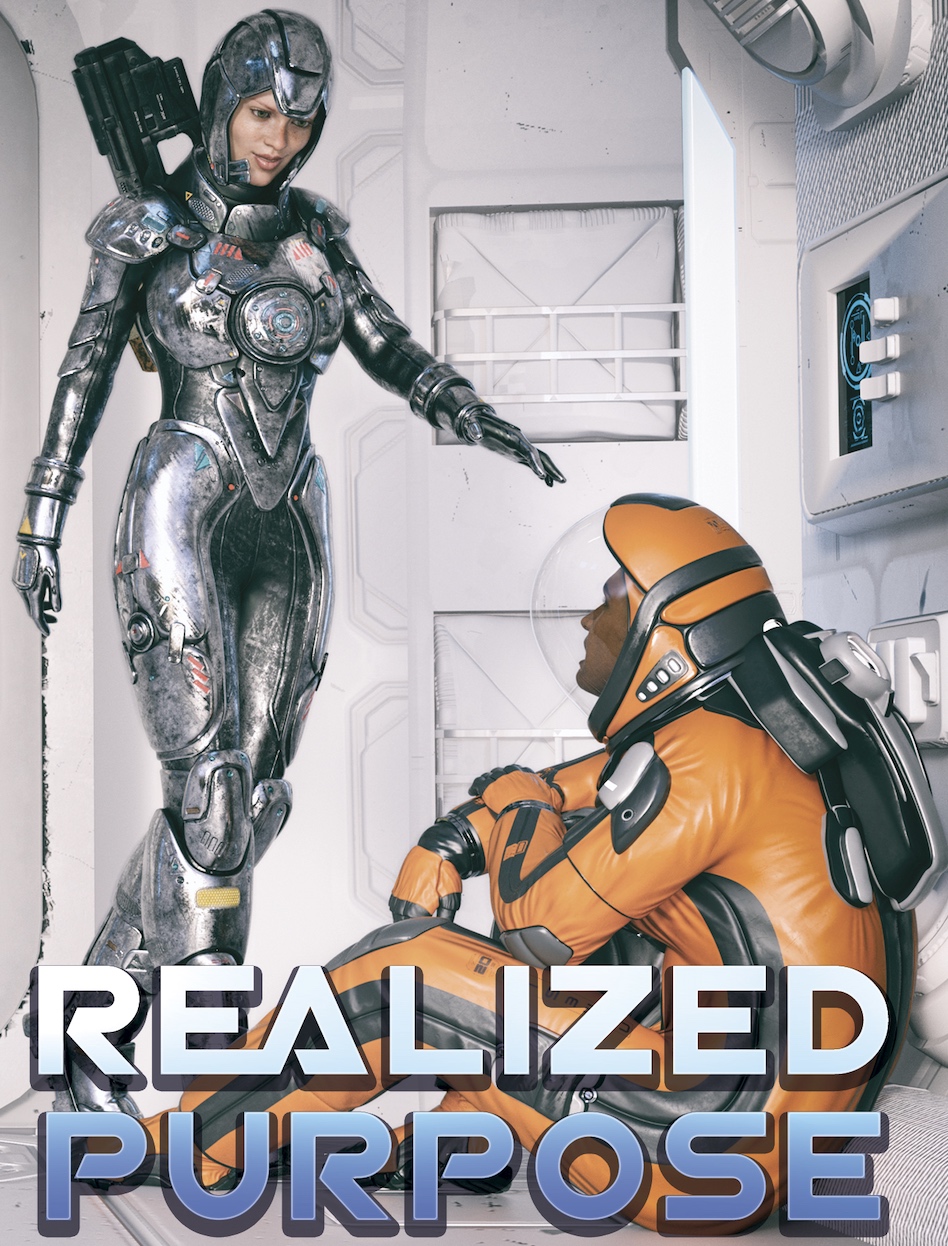 It's available in Kindle and paperback versions. If you're a member of Kindle Unlimited (which is great) you'll be able to read it for no extra charge.

Here's a description of the novel:
The thrilling conclusion!

Two worlds meet. Everything comes down to this.

Will it be ruin or will it be advancement? Will Eln and Meris work together to build a new future for humanity, or will Eln succumb to her leadership's tyrannical dreams of conquest and war?
Previous